Identifying prospects, pulling them into your sales funnel and converting them into clients is a process that might sound easy on paper, but can be tough to execute.
And the reasons for this vary from increasing competition and lack of customer awareness to something as simple as not selecting the right platforms for your lead generation efforts.
For instance, if your target market is active on Twitter but your company is not, then you are losing on the chance to get a bigger slice of the pie.
On the other hand, if you're only active on only one or two platforms, then you're also not exploring your full market.
Remember, a multi-platform approach is crucial for keeping your sales pipeline filled with quality leads – or leads that will actually convert into customers with good lifetime value.
With this in mind, we've compiled a list of 6 lead generation platforms that work well for B2B.
1 – LinkedIn
Users: 690+ million+ users with over 260 million active users (Source: LinkedIn)
There is no doubt LinkedIn is great lead generation platform and one of the main reasons is because it contains priceless information on your prospects. So how is it specifically valuable as a lead generation platform?
Well LinkedIn does like to impose using advertisements, LinkedIn lead forms and other paid services but that's not real value. The value you can build on LinkedIn is your network. Indeed, the power of online based professional networking is immeasurable.
There are many ways one can use this platform for lead generation and networking, some being:
Adding relevant connections
Create posts that reflect your opinion and what your network might want to see
Message and share insights with potential prospects
Publish articles and build credibility
Build your profile and showcase your work and success for more brand awareness
Have LinkedIn live sessions for interactive discussions
Use the legendary LinkedIn Sales Navigator to create alerts on your dream prospect and target account list
2 – Quora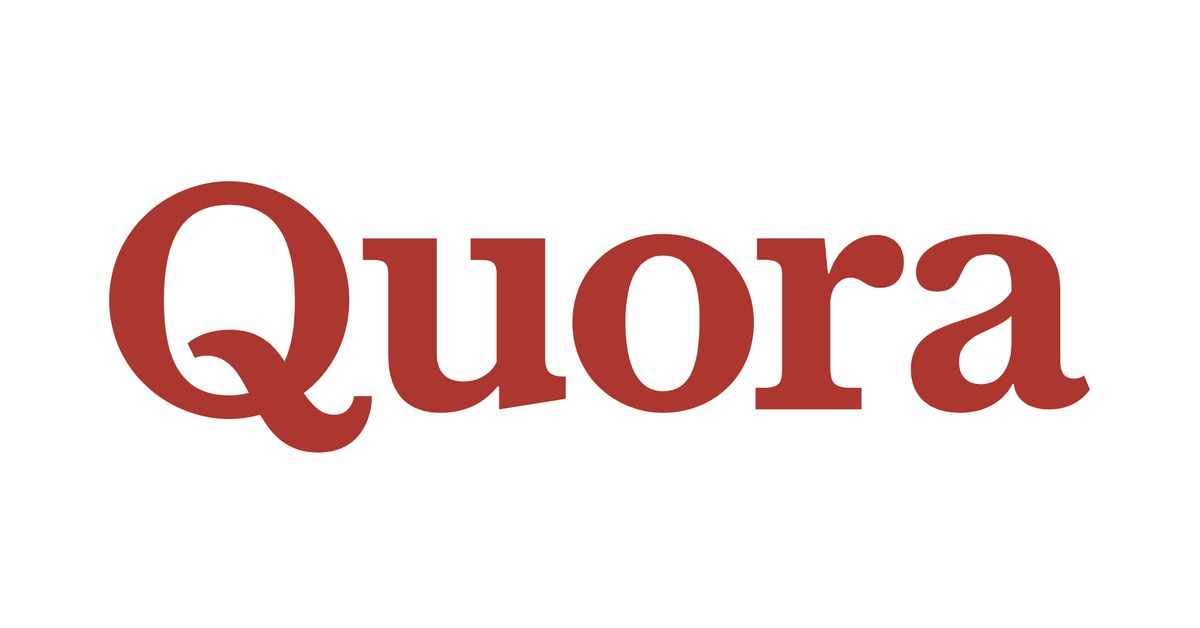 Users: 300 million+ active users (Source: Posted by VP of Revenue at Quora)
Quora is a unique community of people looking for answers to questions people want to know. It's all about knowledge and experience sharing.
Many people still don't consider this a lead generation platform especially when comparing it to the likes of LinkedIn. However, this is completely false.
If your audience is at Quora and is using it as a medium to find answers, you can certainly find leads. Every platform has a unique set of written and unwritten rules.
For Quora, you can answer pressing questions your prospects may ask and give some valuable knowledge by backlinking to your website or blog perhaps. 
One of the best things about Quora is that it's designed to attract honest and high value answers (although it can get tricky sometimes). This means it's always important to be honest and not unnecessarily push your URL's but rather deliver value via content and the leads will come your way.
Here are some ways you can use Quora to push content and of course, generate more leads:
Answer questions regularly and build an audience
Add people and follow topics in your industry
Join Spaces (Like groups) and share your opinion and deliver value
Use Quora Ad's for high value targeting
Message people on Quora and build a relationship with prospects or industry influencers
3 – Twitter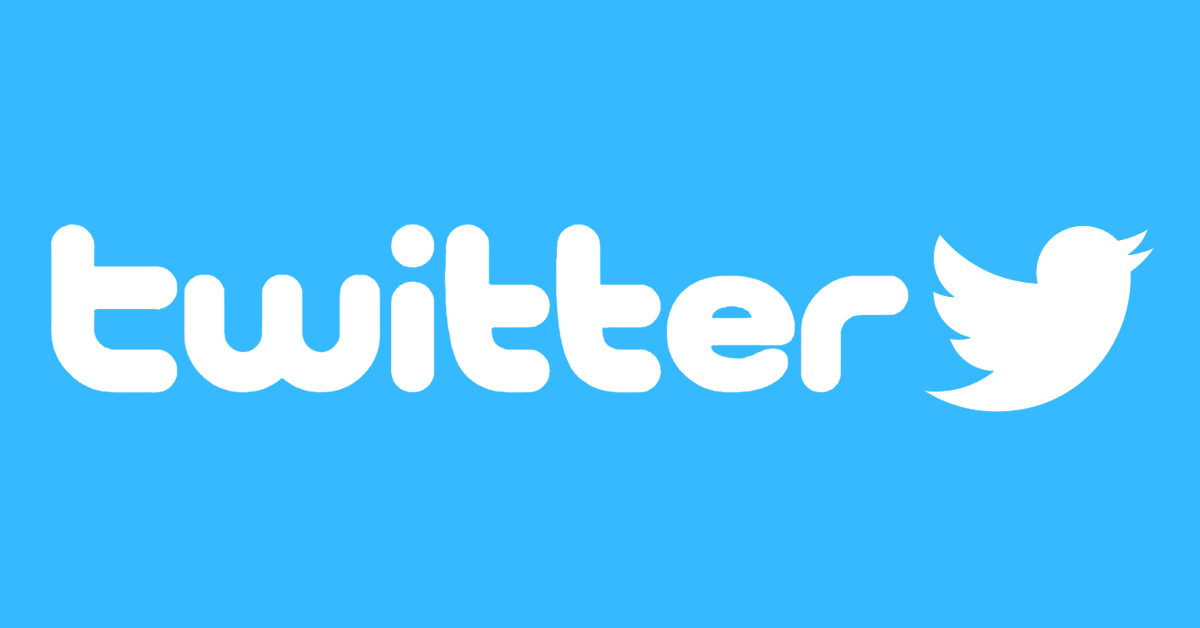 Users: 330 million monthly active users (source: Statista)
Although many marketers now question the effectiveness of Twitter as a lead generation platform given the falling number of users and a decline in revenue, fact is that people still use the platform – and this includes your target market.
And the reason is simple – it's one of the fastest ways to create some noise, raise awareness, provide timely customer service, network with followers and influencers, etc.
But when you use Twitter for lead generation purposes, it's important to know your audience – for this, use features like Lists to ensure that you're targeting the right people.
Of course, there are many other features on this platform that can help you find and connect with good leads. For this, it's important to use the right hashtags along with high quality visuals such as GIFs, videos, etc.
Here are some content types that work well with Twitter users:
Interview videos
Twitter live for podcasts, webinars, conferences, etc.
GIFs
4 – Reddit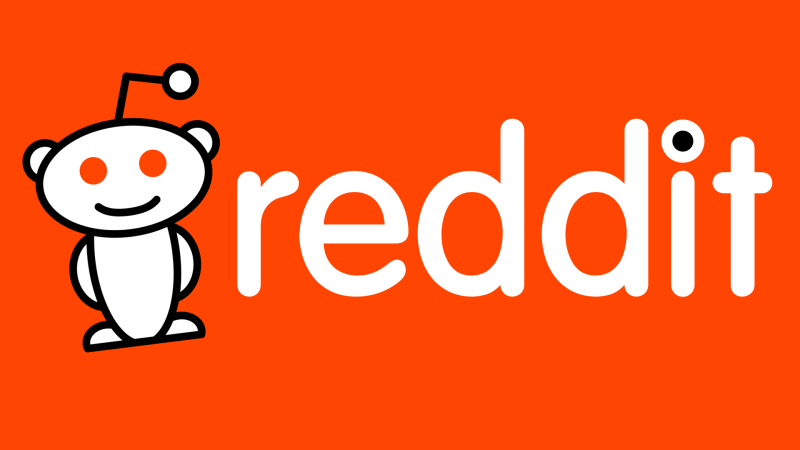 Users: 330 million monthly active  (source: TechCrunch)
Reddit is without a doubt one of the most underutilized platforms for lead generation and sales.
With thousands of sub-reddits (groups) related to B2B products and services, this is a goldmine for marketers and salespeople who want to target people who are actively looking for a related solution.
However, this is also a platform where users expect an honest, non-sales oriented approach. In other words, you need to give out genuine advice, establish yourself as an authority in the related field and guide users on multiple points like pricing and features of different products (even if you have to quote your competitors).
Of course, this does not mean that you cannot showcase how your product is better – if you're writing about your business, then our best advice is to be honest and upfront. Remember, Reddit users can easily upvote and downvote posts that determine their rank.
Besides posting comments and even opening new threads in related sub-reddits, you can also link to documents. Here are some types of content that resonate well with users:
Product listicles
How to guides
Tutorial videos
5 – SlideShare

Users: 80 million visitors (source: SlideShare)
As a content creation platform, LinkedIn's SlideShare has a lot to offer to users and businesses alike.
For instance, about 70% of users on the site come through targeted search – this means that your content has a higher chance of being seen. Similarly, consider the fact that this lead generation platform attracts 5x more professionals compared to many other social platforms.
Here are some content formats that you can upload on SlideShare:
Product information
Client presentations
Feature lists
Troubleshooting documents
Infographics
6 – YouTube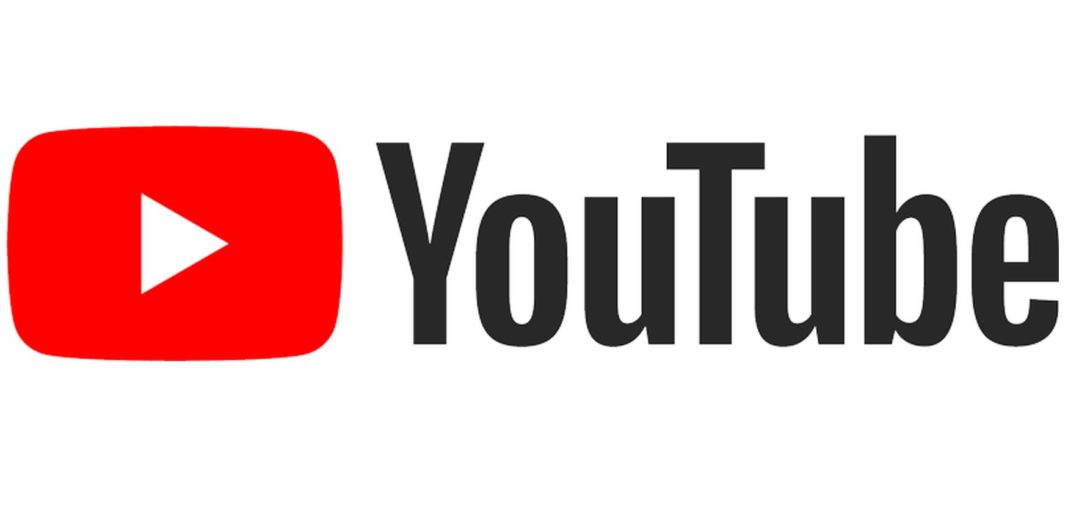 Users: 2 billion logged-in monthly users (source: YouTube)
With this many people logging into the video sharing platform on a daily basis, salespeople and marketers alike have the unique opportunity to attract the attention of prospects – if the content they post is engaging enough.
After all, people find videos more memorable and engaging compared to other types of content. And this is exactly why 6 out of 10 people would rather watch online videos than television.
Here are some video formats that you should consider including as a part of your lead generation efforts:
Webinars
Presentations
Customer testimonials
Explainers
Live video
Tutorials
Bottom Line
While each of these lead generation platforms have unique features and tend to attract a diverse set of users, it's important to remember that a multi-channel approach is always going to win you more leads.
The deal is pretty simple – when you're active across different platforms, you automatically increase your chances of being seen. This means that when a buyer enters the awareness phase, they'll come across your business no matter where they start searching for information and reviews.
In addition, when you regularly share content that is aimed at educating your audience on multiple platforms, you also increase your chances of attracting your competitors' clients.
But just sharing good content is not enough – you have to be proactive in approaching leads through different channels. For instance, if you engage with a prospect on LinkedIn, then it's also important to enroll them into your email sequence.
For this, you need accurate information on the leads that is above and beyond their name and title to truly personalize your outreach.
Need help with data enrichment? Fill out our demo form today for a free trial.