Here's how to set up a data driven strategy for your sales and marketing efforts.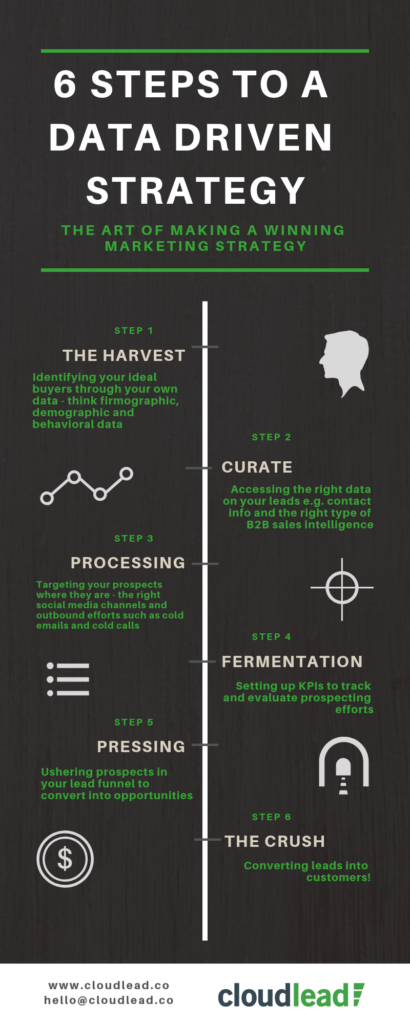 Words we live by: The team at Cloudlead believes in the importance of freshly researched leads with the right analytics and sales intelligence on prospects. We provide B2B data to customers based on their ideal customer profile with a combination of human analysts and machine learning tools – ask us for a demo today!
Marketing Strategist at Cloudlead, passionate about all things marketing, content and data. Firmly believes that targeted data lies at the heart of any successful marketing campaign.